The First Ever Truly Continuous Twinscrew Granulator and Dryer on the Market.
Unique and revolutionary Technology for your R&D.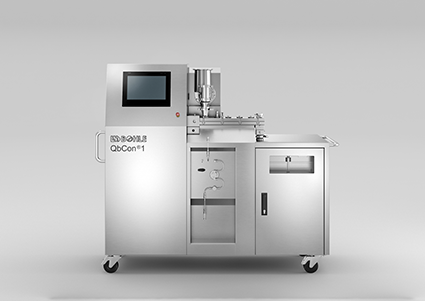 Learn more about ObCon® 1
Beside this world novelty, the German specialist for Batch and Continuous Processing for your solid dosage production presented the following machines:
Bohle Roller Compactor BRC 25
Dry granulation is often the process of choice for large-volume or moisture-sensitive products. The roller compactors from Bohle are suitable for continuous production and Process Analytical Technology (PAT) can be integrated. In addition, the granulators of the BRC series can be integrated into various production scenarios.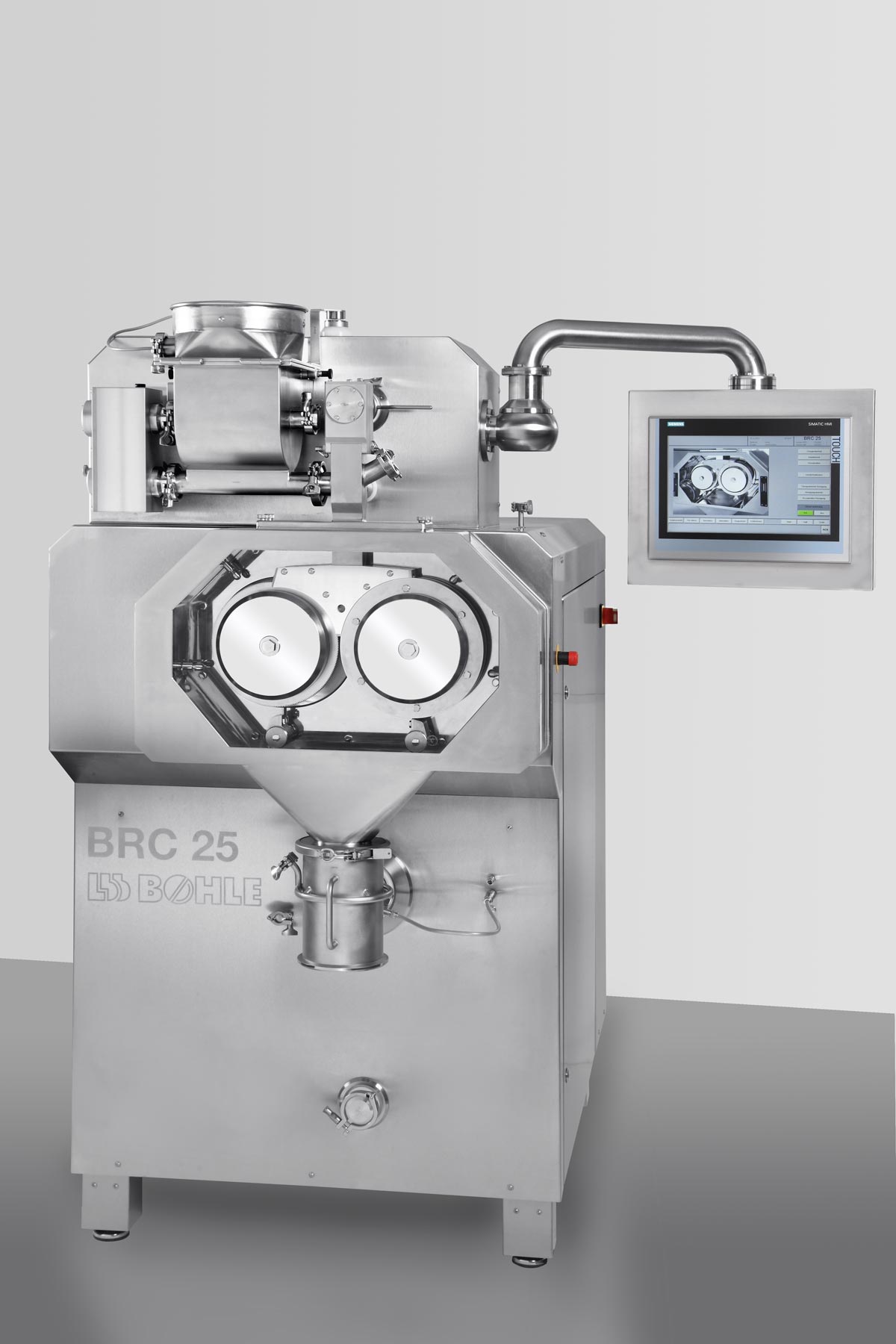 Learn more about Bohle Roller Compaction BRC
Thanks for your visit at our booth #3345!
L.B. Bohle provides a comprehensive product program for your solid dosage production – no matter if you are producing batch or continuously.
Do you want to learn more about the status of our Batch and Continuous Manufacturing?
+1 (215) 957- 1240

This email address is being protected from spambots. You need JavaScript enabled to view it.